RHA's Allica Austin Named to Delta Leadership Institute Executive Academy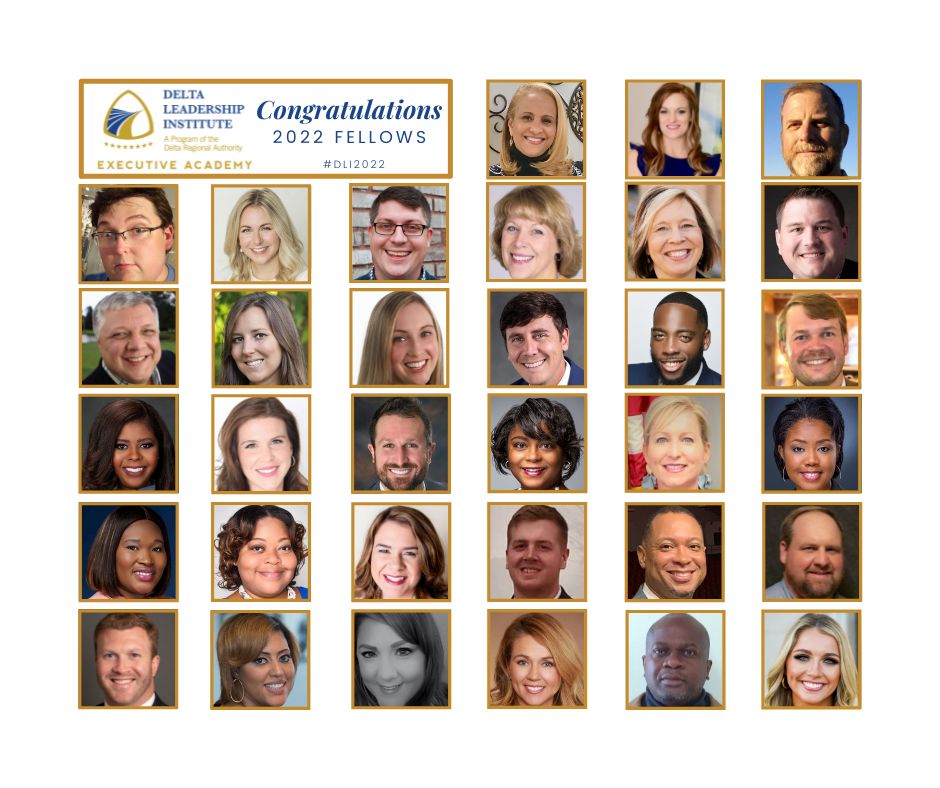 Delta Regional Authority (DRA) today named 33 community leaders from all eight DRA states as fellows of the2022  Delta Leadership Institute (DLI) Executive Academy. Among them is Allica Austin, MBA, Rural Health Association of Tennessee's Workforce Development Assistant Director. DLI is an extensive, nine-month executive leadership program that brings together public, private, and nonprofit sector leaders from the Mississippi River Delta and Alabama Black Belt.
The DLI Executive Academy empowers fellows with the tools, experiences, and networks needed to address local and regional challenges. Sessions led by local, regional, and national experts cover policy areas such as infrastructure and transportation, small business and entrepreneurship, workforce development, public health, and other sectors necessary to facilitate economic growth in the region. As a result, DLI fellows graduate with improved decision-making skills, policy development know-how, strengthened leadership capacity, and a mutual understanding of regional, state, and local cultures and issues.
"As an alumna of the DLI Executive Academy, I know firsthand the importance and impact of DRA's executive leadership program," said incoming Delta Regional Authority Alternate Federal Co-Chairwoman Leslie Durham. "DRA selected 33 diverse community leaders for the 2022 Cohort, each with unique professional backgrounds to bring thoughtful discussion to the classroom and field experiences. In turn, they will graduate with a broader knowledge of regional challenges and the skill sets needed to create positive change back home."
Share this post: