August 28 - September 1 is National CHW Awareness Week (NCHAW)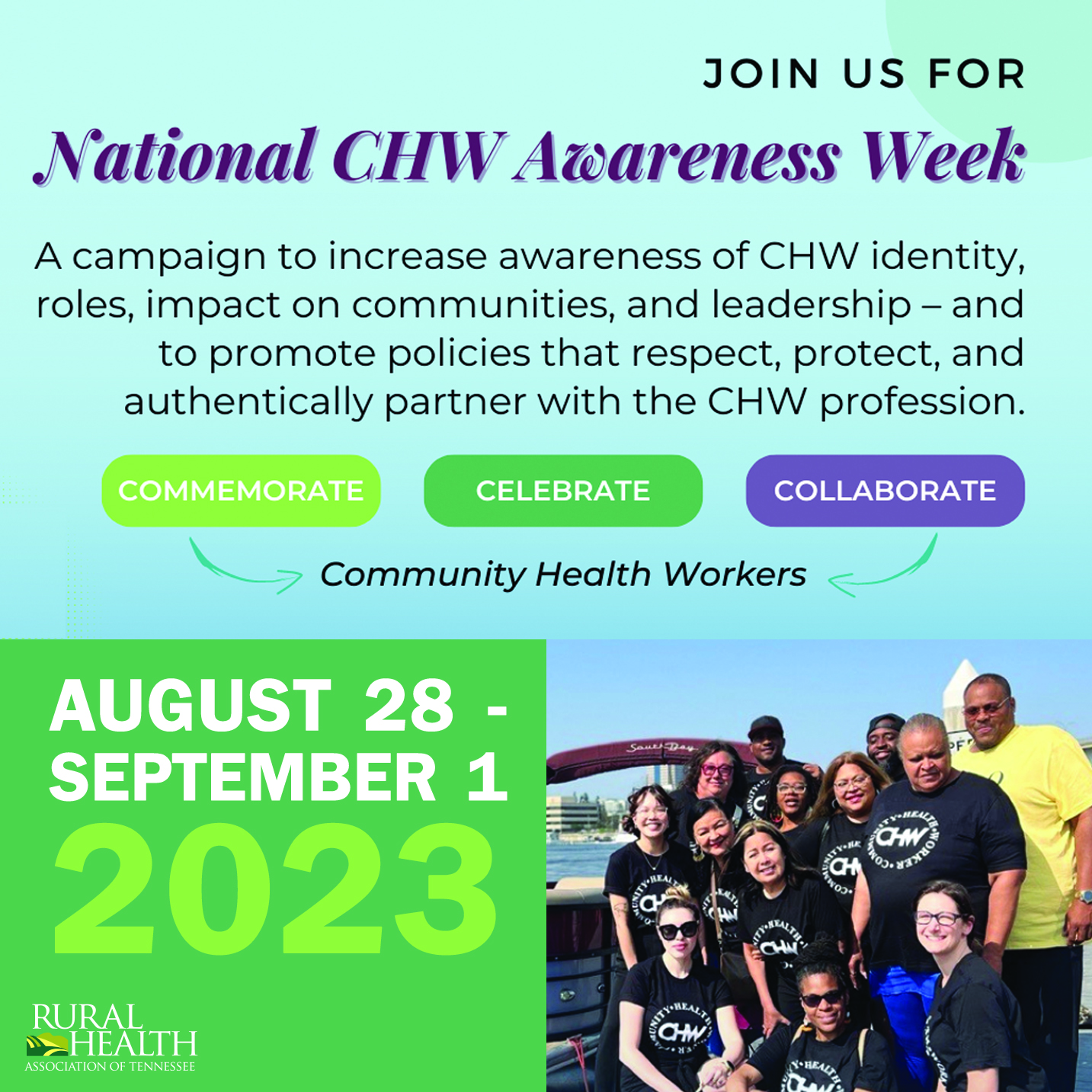 National Community Health Worker (CHW) Awareness Week is August 28 - September 1 and is the first ever national campaign with CHWs at the center!
The National Association of Community Health Workers has developed this event to increase awareness of CHW identity, roles, impact on communities, and leadership – and to promote policies that respect, protect and authentically partner with the CHW profession.
Community Health Workers (CHWs) are frontline health workers who work with diverse communities to provide support and improve access to health services and resources. CHWs are embedded in the communities they serve and bridge the gap between health care providers and patients. They often provide culturally-competent health education, support service navigation, and health promotion activities. CHWs can also help to identify and address social determinants of health, as well as provide access to resources such as housing, food, and transportation.
To learn more about RHA's Community Health Worker program, contact [email protected] and visit https://www.tnruralhealth.org/chwtraining
Share this post: