USDA Invests to Boost School Nutrition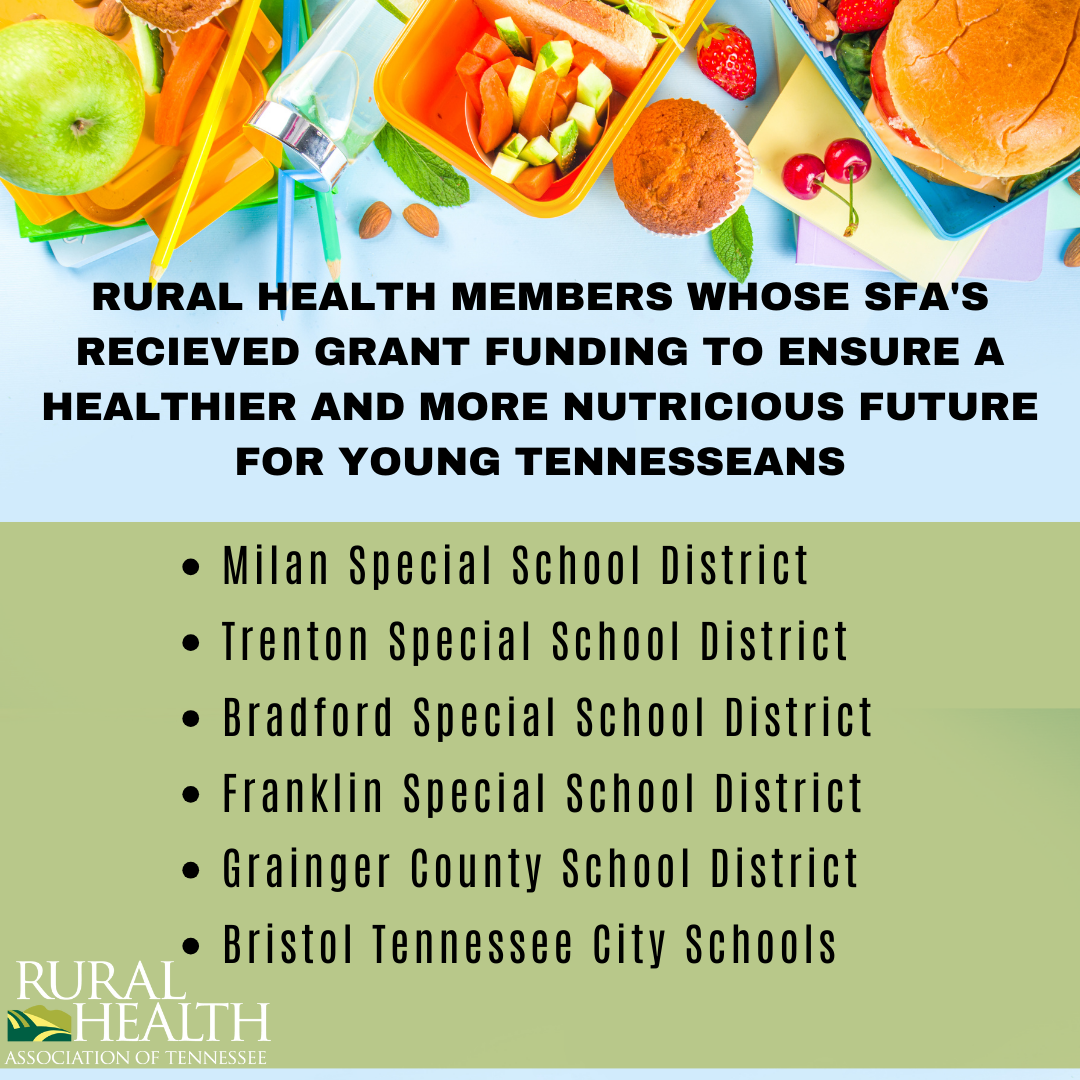 Action for Healthy Kids has allocated nearly $30 million in subgrants to 264 school districts across 44 states and the District of Columbia, as part of a collaboration with the U.S. Department of Agriculture's Healthy Meals Incentives Initiative. This initiative aims to enhance student nutrition and meal quality in high-need schools. This program marks the largest targeted investment by the USDA for school meal programs in small and rural communities, promoting better nutrition for all students.
The funds, provided by the USDA's Food and Nutrition Service, will benefit small and rural school districts, empowering them to modernize their operations and provide healthier meals. Each eligible school district can receive up to $150,000, which can be used for activities like staff training, kitchen upgrades, redesigning food service spaces, and bringing in educated nutrition/dietician staff.
The collaboration also includes the Healthy Meals Incentives Recognition Awards, which honor school districts that make significant strides in meal quality. School districts nationwide are encouraged to apply for these awards, which come with benefits like recognition and access to training opportunities. Action for Healthy Kids, alongside The Chef Ann Foundation and Rocky Mountain Center for Health Promotion and Education, will oversee the grant management, Recognition Awards, and Healthy Meals Summits.
Additionally, the initiative encompasses the School Food System Transformation Challenge Grants, fostering innovation in school meals by promoting collaboration among schools, food producers, and partners.
Lastly, we would like to congratulate our Rural Health Association of Tennessee Members who have received the grant funding to help ensure a healthier and more nutritious future for young Tennesseans. We commend you for making strides to push change in rural communities. 
Congratulations to our Rural Health Association Members!
Milan Special School District

Trenton Special School District

Bradford Special School District

Franklin Special School District

Grainger County School District

Bristol Tennessee City Schools
Share this post: