Rural Health Clinic Network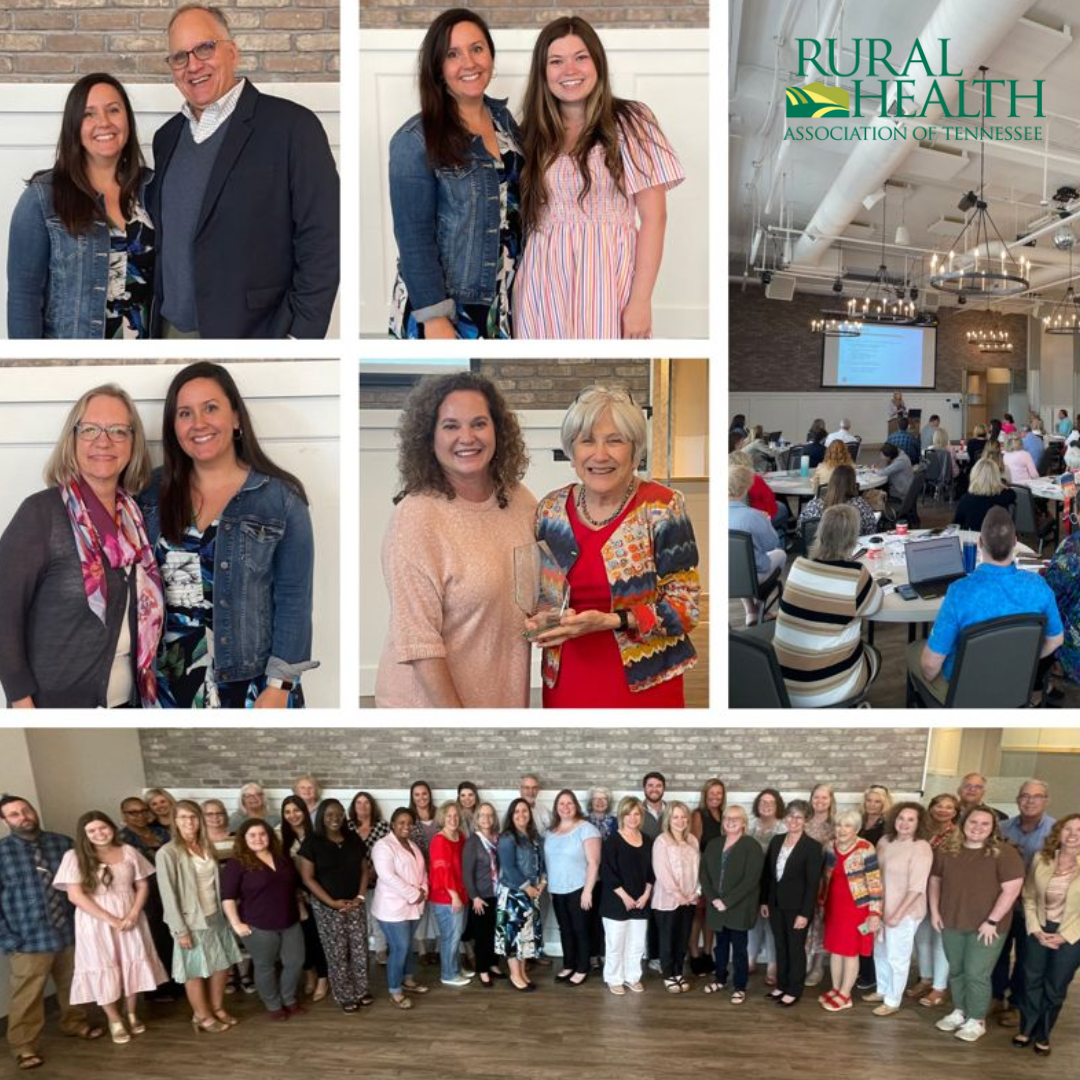 The mission of the Rural Health Clinic Network is "Improve the health and wellbeing of rural Tennesseans by strengthening and supporting the Rural Health Clinics who serve them." Network members receive special communications, technical assistance, peer learning, and scholarship opportunities. 
To become a RHC Network Member, clinics must become a member of Rural Health Association of Tennessee, sign a Memorandum of Agreement, and be approved by the RHC Advisory Committee.



Public Health Emergency Updates and Resources
Playbook - The End of the COVID-19 Public Health Emergency: What You Need to Know Now to Adapt
This playbook covers a comprehensive, streamlined approach to reestablish certain health and safety standards and other financial and program requirements at the end of the COVID-19 public health emergency. It provides overview of the cross-cutting initiatives aimed to evaluate CMS-issued PHE waivers and flexibilities to prepare the health care system for operation after the PHE. Download the resource here.
NRHA Updates Rural Vaccine Confidence Initiative Toolkit 
To help rural leaders communicate vaccine safety and efficacy in their own words at the local level, NRHA has added new and updated materials to our Rural Vaccine Confidence Initiative, including website landing page copy, frequently asked questions, and more. These free and easy-to-use communication tools are developed around three specific audiences: hospitals and senior leadership, business and community partners, and whole communities. Access the resource here.
One Stop Online for COVID Prevention and Treatment in Every County
Visitors to the site can enter their county and map nearby locations for masks, respirators, vaccines, boosters, and all testing and treatment options. Access the resource here.
This service was supported by funds made available from the Centers for Disease Control and Prevention, Center for State, Tribal, Local and Territorial Support, under GR-21-73441. The contents of this publication are those of the authors and do not necessarily represent the official position of or endorsement by the Centers for Disease Control and Prevention (CDC).

This project is supported by the Health Resources and Services Administration (HRSA) of the U.S. Department of Health and Human Services (HHS) as part of an award totaling $300,000, under Award # 1 D06RH49185‐01‐00 with 0% percentage financed with non-governmental sources. The contents are those of the author(s) and do not necessarily represent the official views of, nor an endorsement, by HRSA, HHS, or the U.S. Government. For more information, please visit HRSA.gov.