Rural Health Clinic Network
Tennessee has nearly 200 established Rural Health Clinics (RHC) providing primary and specialty care in rural communities designated as Health Professional Shortage Areas.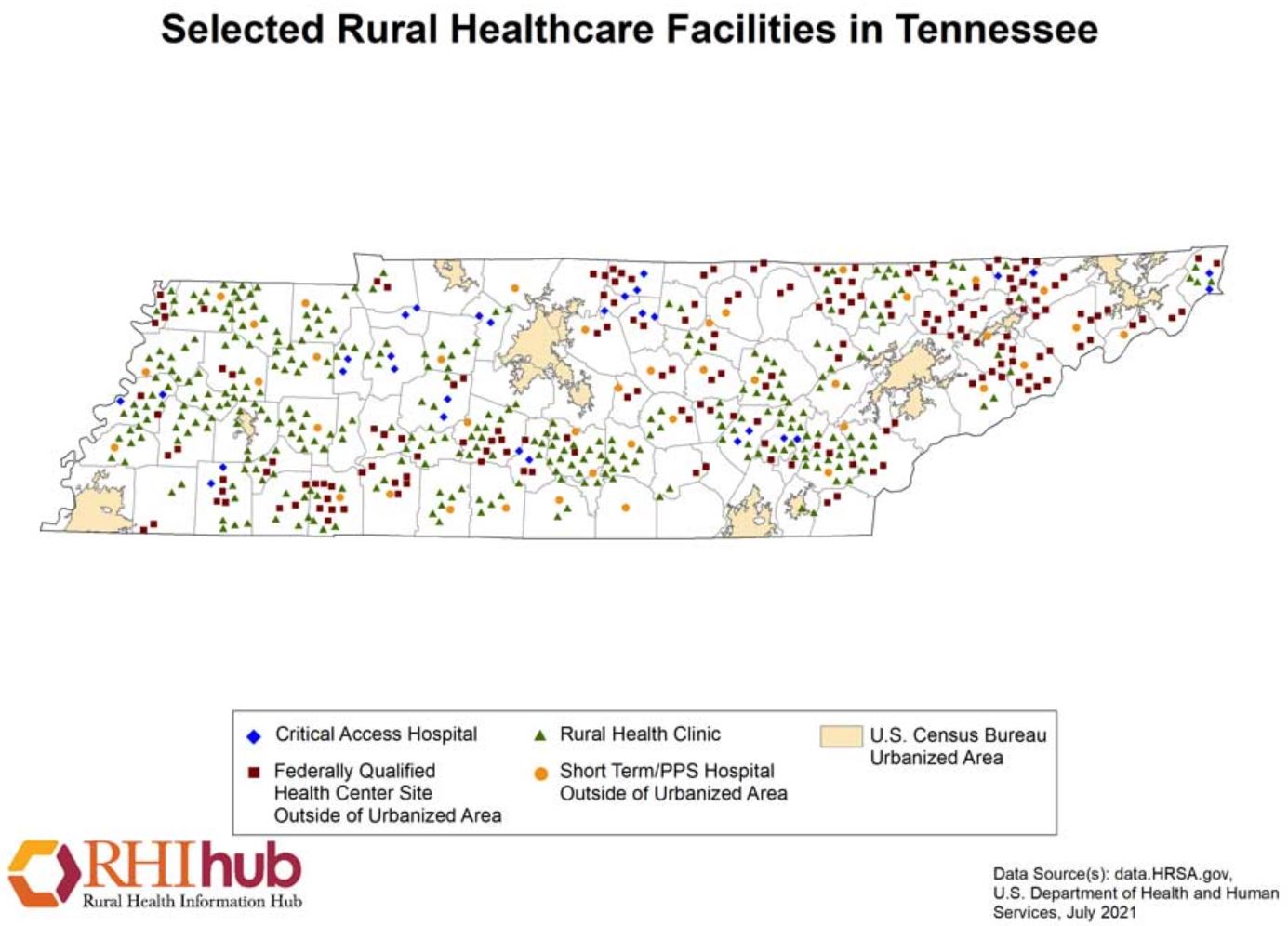 In October 2021, RHA of TN hired Alison Gower, RHC Network Director. Alison's role is to support clinics in their efforts to respond to the COVID-19 pandemic and other health disparities. This includes helping facilities wishing to convert to RHC status and sharing resources from CMS, Department of TennCare, Department of Mental Health and Substance Abuse Services, and other key stakeholders.
Questions related to rural health clinics may be directed to [email protected]
RHC Updates and Resources
CMS COVID-19 Healthcare Staff Vaccination Rule 
This PowerPoint was shared by CMS November 10, 2021.
RHC Funding Opportunities
Data 2000 Waiver Program
The DATA 2000 Waiver Training Payment Program will provide one-time direct payments of $3,000 to Federally Qualified Health Centers (FQHC) and Rural Health Clinics (RHC) for each eligible provider who possesses a DATA 2000 Waiver (also called a MAT Waiver), which allows a provider to prescribe buprenorphine for the treatment of opioid use disorder (OUD). More info.
Past Events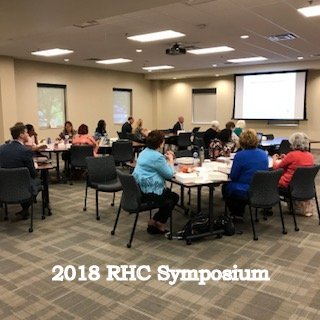 Quality Reporting and Care Management (ArchPro Consulting) 
RHC Symposium (2018)
more online learning events on RHA of TN's Resource Center