Rural Health Association of Tennessee (RHA) released a Rural Health Workforce Ready report featuring successes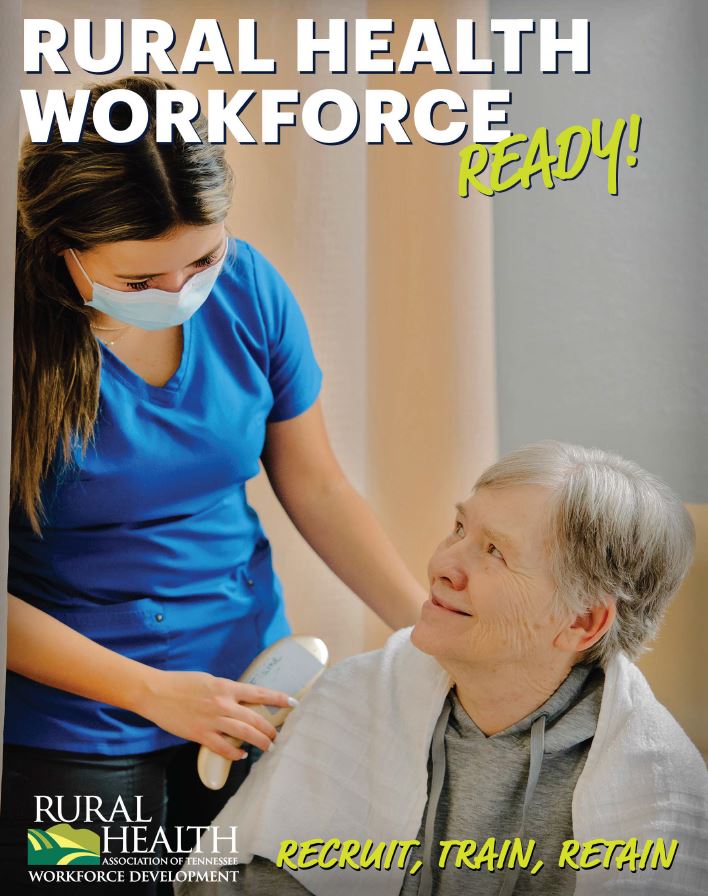 from their pilot workforce development program aimed at addressing the state's workforce shortages.
The program launched in West Tennessee with funding from Delta Regional Authority and Amerigroup before expanding to other parts of the state. Over the past two years, RHA has assisted more than 300 aspiring healthcare professionals seeking certification and employment. To support career pathway development, RHA partnered with K-12 schools and community colleges to train more than 700 students in goal setting, healthcare careers, and communication skills.