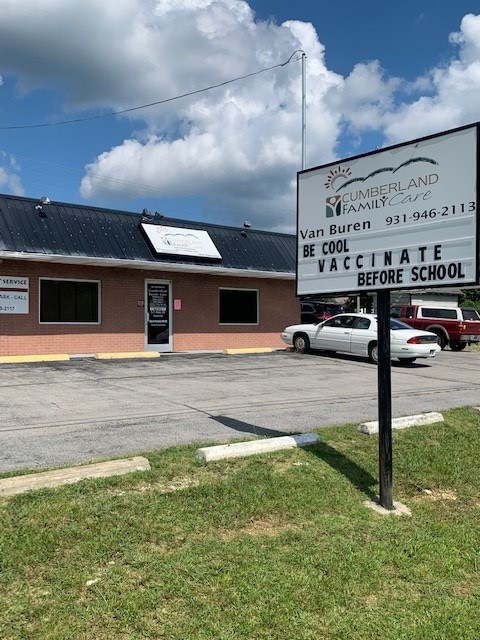 RHA of TN Communications Toolkit
Before getting vaccinated, people have the right to have all their questions answered so they can feel confident they are making the best choice for themselves and/or their family. Below is a free communications toolkit to help build vaccine confidence among rural and minority populations.
Other Communications Toolkits
The below organizations also have sample messages, unbranded graphics, and other resources that schools, providers, and other community based organizations may share.
Free COVID-19 At Home Test Kits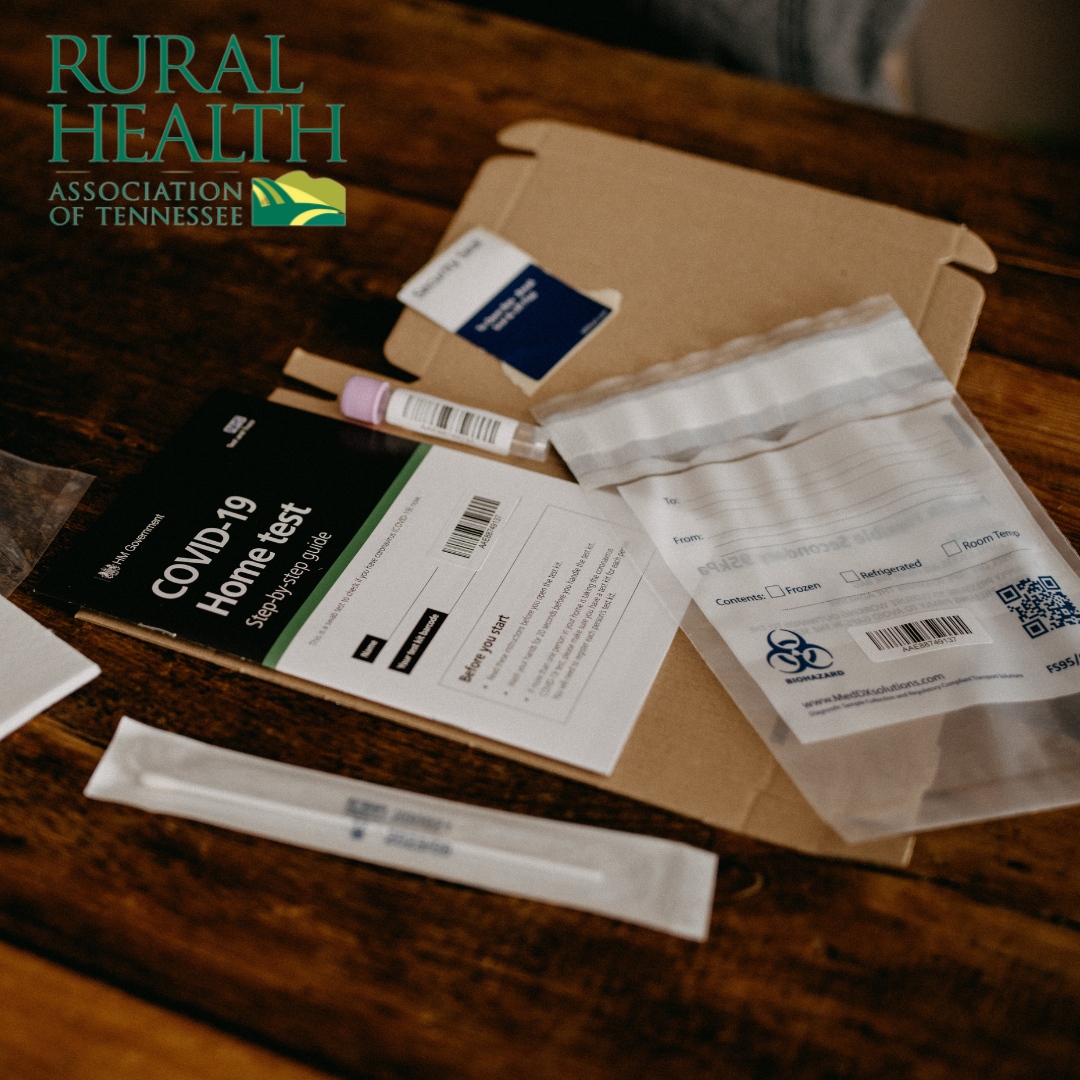 Order yours today!

Every home in the U.S. is eligible to order another round of free at-home tests. Your order of 8 tests will come in 2 separate packages (#4 tests in each package), each with its own tracking number.  COVID.gov/tests - Free at-home COVID-19 test.

Need help placing an order for your at-⁠home tests?
Call 1-800-232-0233 or 

(TTY 

1-888-720-7489

)
COVID-19 Vaccination Updates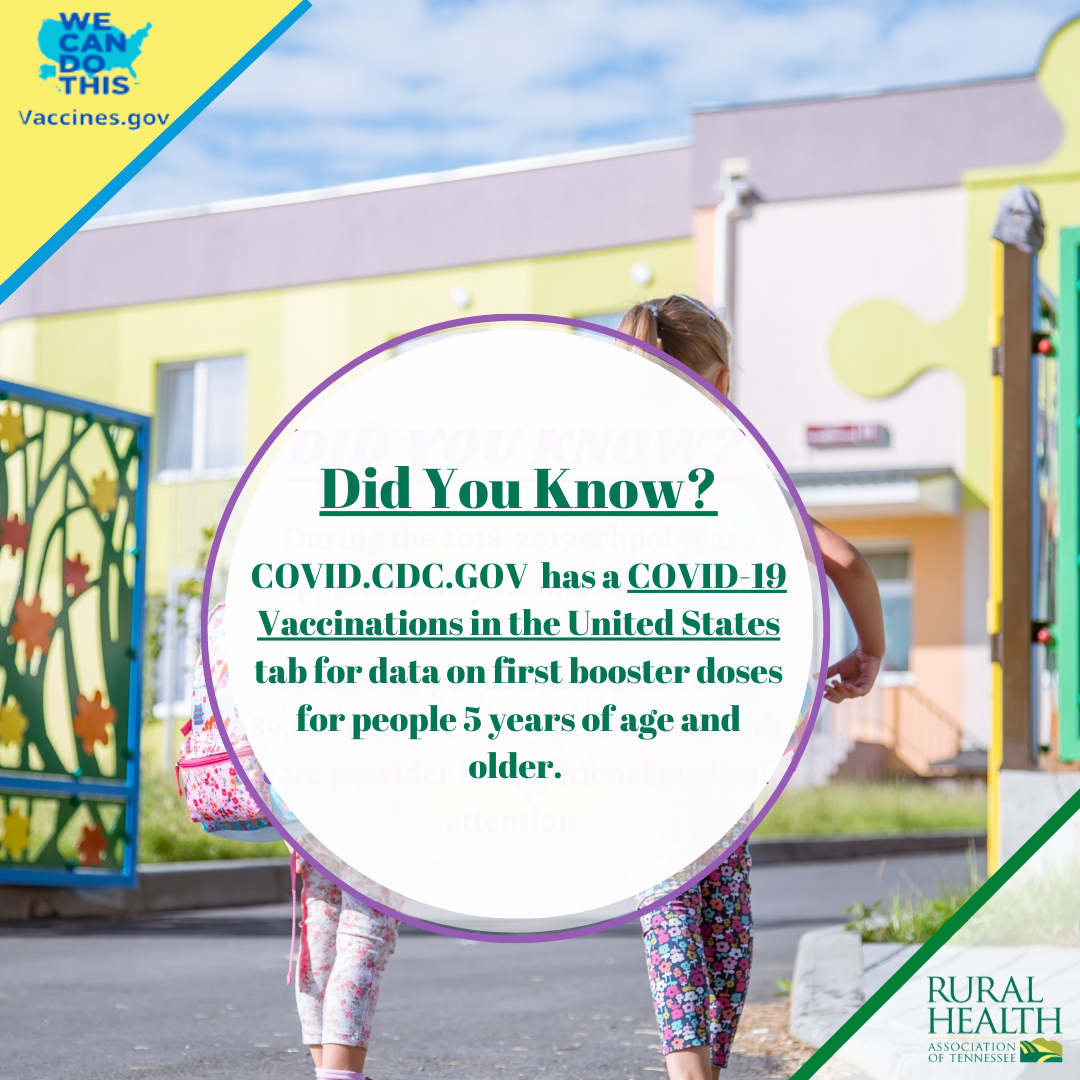 The CDC recommends COVID-19 vaccines for everyone 6 months and older and boosters for everyone 5 years and older, if eligible. Use CDC's COVID-19 booster tool to learn if and when your child or teen can get boosters to stay up to date with their COVID-19 vaccines. 
For FAQs about COVID-19 Vaccines for Children and Teens, Click Here.
Learning Events
These and other COVID-19 related recorded webinars are on RHA's Resource Center (guest login may be required).
This service was supported by funds made available from the Centers for Disease Control and Prevention, Center for State, Tribal, Local and Territorial Support, under GR-21-73441. The contents of this publication are those of the authors and do not necessarily represent the official position of or endorsement by the Centers for Disease Control and Prevention (CDC).